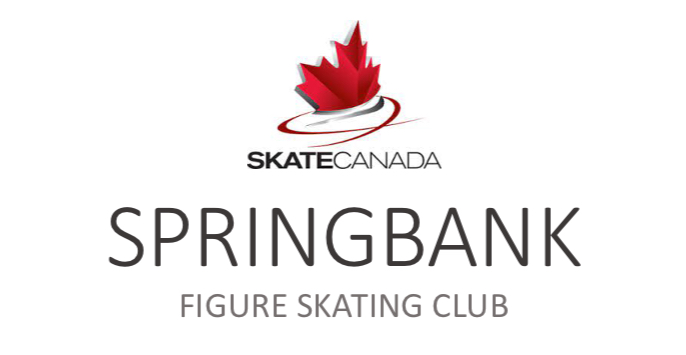 Parent Handbook
Welcome to the Springbank Figure Skating Club (SFSC). The Club is part of Springbank Park for All Seasons
(SPFAS) and is a competitive club that prides itself on developing young figure skaters to achieve their full potential in figure skating.

This handbook is intended primarily for parents of Learn-to-Figure-Skate skaters as skaters begin the STARSkate program, as well as for parents of Junior skaters who are in the initial levels of the program. Its purpose is to provide useful and practical information, as well as highlight various characteristics of the club, including certain processes and procedures.

Access the Parent Handbook HERE